Benefits Marketing Awards
At eTekhnos we work with some of the top employee benefits agencies in the country and we're always on the hunt for the best websites, social media campaigns and social media influencers in the industry. We are recognizing the best 2019 sites and campaigns and the winning firms will receive an exclusive awards seal for the agency website and marketing collateral. We will also promote your firm through social media, on our site and more. Please share your agency details below and we'll announce the winners this spring!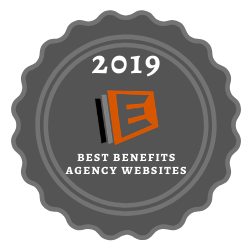 BEST BENEFITS AGENCY WEBSITES
Does your benefits agency website stand out from the pack? Does it have movement and dynamic content that is top-of-the-class? Then, we want to see it!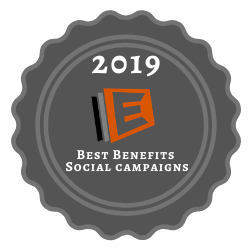 BEST BENEFITS SOCIAL CAMPAIGNS
Is your firm part of the employee benefits social media conversation? If so, we wanna see what you've got!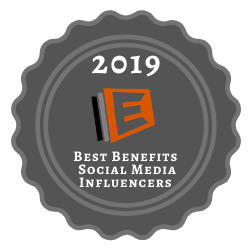 BEST BENEFITS SOCIAL MEDIA INFLUENCERS
Nominate those producers at your firm that are thought leaders on social media! Do they write opinion columns often on LinkedIn? Are they extremely active on Facebook? We want to know their names!