Our Team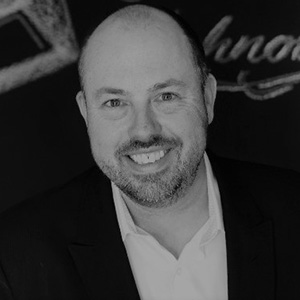 First UBA Dir. of Technology
Built eTekhnos for benefits firms in 2005
Favorite spot: the LAKE!
Passion: Serving in students ministry
Home Base: Life is all about his beautiful wife, Melissa & two kiddos!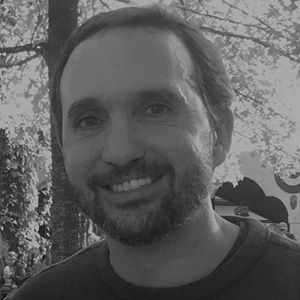 Joined eTekhnos in 2013
Favorite spot: The mountains
Passion: Outdoors and animals
Home base: Girlfriend Karen and dogs, cats, & kittens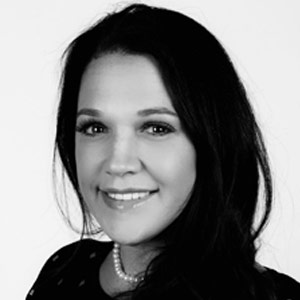 Benefits portal strategist & team leader
Home Base: Chicagoan livin' in a Texas world. Always keeping her husband, Chris and 3 busy kiddos laughing…her spunky labradoodle too!
Passion: Creating fun memories with her family.
Favorite spot: The lake!
Marketing B2B brands since 2002
Branding, marketing and social media strategist
Favorite spot: the beach!
Passion: Empowering women to live their best life
Home Turf: In love with her hubby, Danny, daughter and fur baby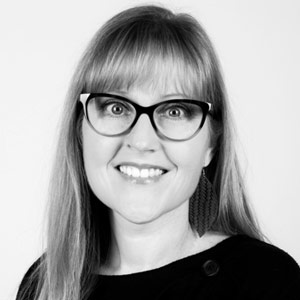 Home base: Deep in the heart of Texas! Married to my high school sweetheart, have 3 kids, pups: Bolt & Penny
Passion: Jesus and family
Favorite place: hometown of Hilo, Hawaii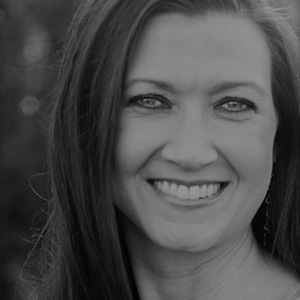 Master social media and blog content creator
Home Base: Her husband, Chad, and three beautiful children, Jacob, Kiley & Luke!
Favorite Spot: Seaside, Florida
Passion: Spending time with her family ~ sneaking in family movie nights when we can get them!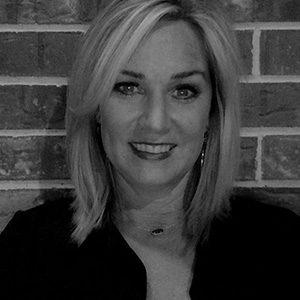 Integrates client content for Benefits Portals
Home Base: Michigan native living in Texas with her husband, Aaron, and two awesome
kids.
Passion: Traveling around the world!
Favorite spot: Palawan Beach (Singapore)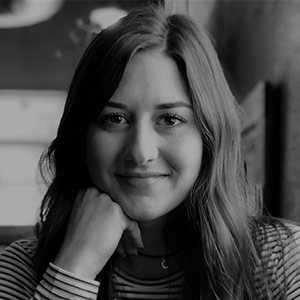 Employee benefits video creator extraordinaire!
Home Base: Finishing her degree in Business Management at Dallas Baptist University.
Passion: Mentoring her 9th grade girls in the Student Ministry at her church!
Favorite Spot: A concert listening to live music!