Agency Marketing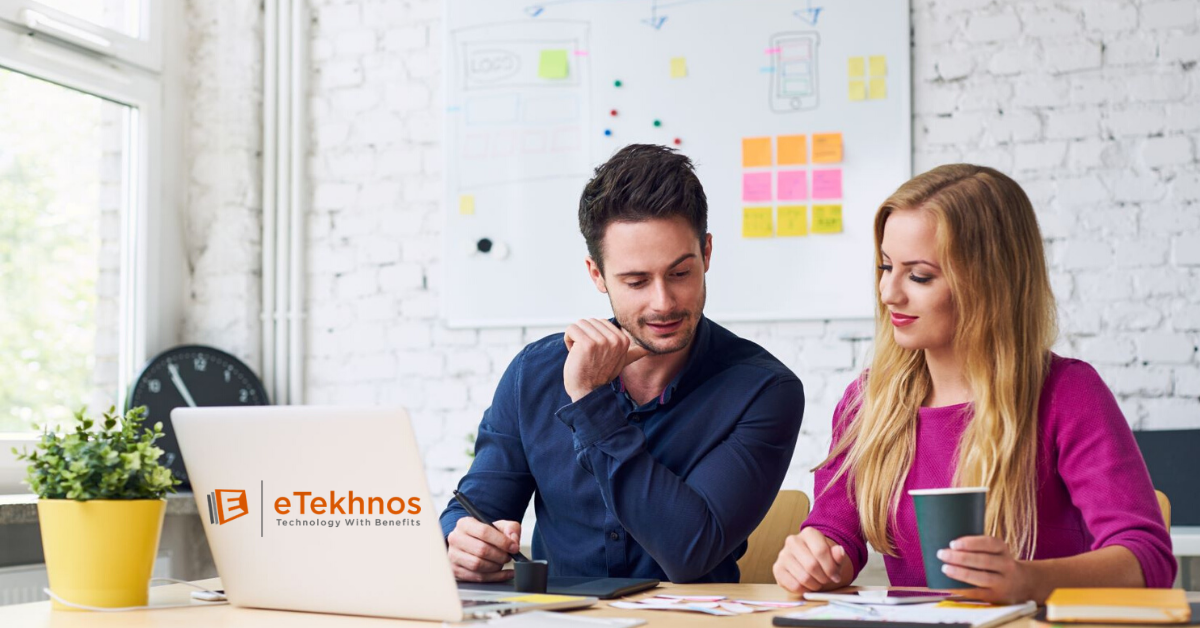 You grow your business by referrals and relationships. We create a marketing strategy that reflects what makes your firm unique.
We support agencies with marketing items like: Social Media, Content Creation, Email Campaigns, and much more.
4 Things Every Benefit Firm Should Take Advantage Of: Website – Keep it Fresh
Your website not only provides a reflection of your agency but also becomes a resource for clients and prospects when you regularly share relevant content. Updating content frequently and linking social sites back to your website builds a loyal audience.
Social Media – Yes, even Twitter!
Creating a following on social media means having multiple places to connect and interact with prospects and clients. Being active on the "Big 3" sites: Facebook, Twitter, and LinkedIn is where it all starts. Besides having the chance to connect with different types of client and prospects on these sites, every post gets noticed and tracked by Google which continually helps your search engine website rankings.
Content is King
Having relevant and consistent content added to your website and social media accounts is where the rubber meets the road. Blending industry news, important compliance updates, and how your agency and staff are actively involved in the world makes a huge impact. Adding content also means using different forms: articles, images, video – even whiteboard animations which are easier to craft today than ever before.
Proactive Branding
Sometimes you just have to put yourself out there. Proactively sending emails to client and prospect lists, creating a webinar event and inviting others to join, and boosting Facebook and LinkedIn posts help you reach a larger audience and get more interactions for your brand.
Our job is to help benefit agencies create a strategy that accomplishes all of this and more while you continue to do what you and your staff do best. We build your website and blog, create social media profiles, and add weekly content to create that stellar brand and dedicated social media following that help you stand out in the industry.