Background
S imply put, our benefits background saves you time and money.
eTekhnos is the nation's only benefit industry-focused web design and internet marketing agency as well as an industry leader in providing custom client benefit portals.
The benefit industry is very unique in its marketing and branding needs and having a technology partner based in employee benefits makes a difference. Having built over 2,000 client benefit sites, eTekhnos creates custom benefit portals that are developed and managed in-house so benefit agencies are not burdened with training, updates, or creative enhancements.
eTekhnos provides demo and presentation services to proactively attract and engage new business for agencies of all types and sizes nationwide.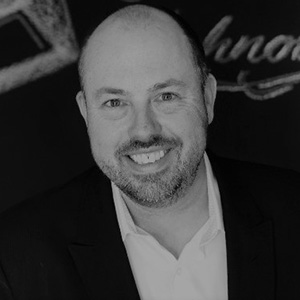 Jeff Hill – President / Founder
Jeff has been passionate about employee benefits technology for his entire career starting in 1998 and it has remained his core focus every day since. He is an industry expert who regularly presents, consults, and supports benefit professionals on how to better leverage technology for their agency and the clients they serve.
1998 – Jeff's career began with RFG in Austin, TX, where he discovered his passion for benefit technology. RFG owned the highly prized Benefits.com URL and provided leading online benefits and enrollment solutions to their clients.
2002 – RFG co-founded United Benefit Advisors (UBAbenefits.com) with Jeff on the original staff as Director of Technology Services. For 4 years Jeff traveled the nation visiting benefit agencies and consulting on the best technology and marketing tools available. Jeff was directly responsible for benefit technology development, online enrollment offerings, and agency marketing resources.
2005 to present – Founder and President of eTekhnos
Designed and managed over 100 benefit agency and industry-leading websites.
Manages social media, content posting, and online brands for benefit firms nationwide
Custom designed and managed over 2,000 client benefit portals on platforms such as: Employee Benefit Center, Touchpoints, Zywave, Benergy, and Gen4, etc.
Developed custom benefit site solutions for agencies of all types and sizes.