How to Develop a Killer Content Marketing Strategy for Benefit Agencies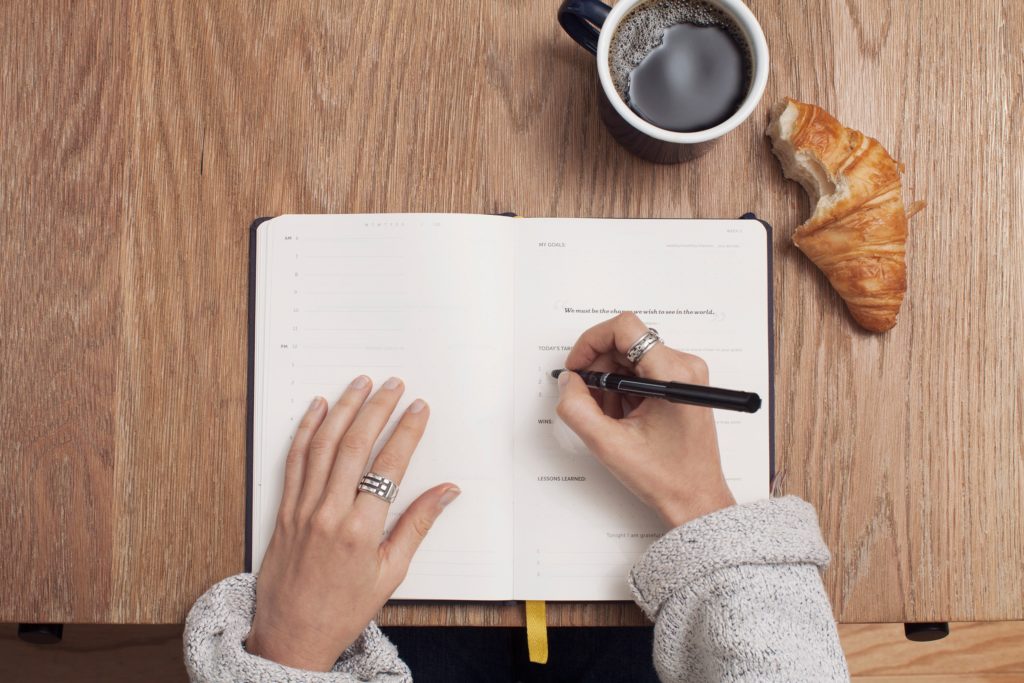 Why You Need Content Marketing
As social media marketing becomes more popular with companies whose clientele consists of other businesses, it's important to understand how a quality content strategy can enhance your online brand. Creative content serves your business in two important ways.
First, content crafted to tell your company's story in an interesting, innovative way helps your audience connect with your brand and better understand your product. This is vital for turning social media interactions into leads and customer action.
Second, the more relevant and valuable content you produce and publish, the higher you will be ranked in search engine result lists. If a potential client is Googling "2016 ACA compliance," and you've published a recent blog on deadlines and reporting, your content will show up in search results, prompting the searcher to click through to your website. The more unique and niche content you produce on a topic, the more likely you are to show up high in Google results, and the more prospects you will drive to your website.
In the age of technology, the average person is bombarded with thousands of advertisements a day. Because of this, it is essential that companies are intentional and innovative with their content marketing. We've put together a list of some of the best ways to ensure you develop an effective strategy for your company.
The Content
In a study conducted by the Content Marketing Institute, creating engaging content ranked as a top priority at 72% for developing new material to post on your blog and social media. In the benefits industry, it is essential that you clearly convey how your company stands apart from other firms as the best option for crafting unique benefit packages, streamlining compliance and developing HR solutions. Focus on choosing relevant industry topics to present in an innovative way. To optimize your creative approach, try implementing the following best practices:
Visuals
Use pictures, infographics, and charts to inform your clients about your process and services visually. These mediums effectively grab clients' attention and can help you convey information in a simple yet informative manner.
Long-Form Content
Be more analytic with lengthy and complex written content. Make sure to research thoroughly and back up your key points with real facts. Not only does long-form content give you room to explain fully to clients what needs your benefit agency meets, but also sets you up as a go-to industry source.
Specialized Experts
The benefit industry has a very specific target market, so to consistently create cutting edge content, an industry expert is an essential part of your marketing team. According to Curata, in 2017, 51% of companies will have an executive whose role is solely devoted to content marketing. Your company should employ or contract an industry expert (like eTekhnos!) to produce content and advise on how to best reach your preferred customers. Expert-informed content boosts your brand's credibility and ensures that clients have somewhere reliable to turn to when they need help with difficult or complex benefit questions.
Stay Up-To-Date and Be One Step Ahead
As you create your own company-specific content calendar, it is equally important to stay up-to-date on what your competitors are talking about on their blogs and social media. Reading blogs, posts and articles that discuss how to create optimal content can help foster new ideas and also reveal what's trending in employee benefits and human resources. Content marketing is always changing and evolving at a fast pace, and staying current on best practices and hot topics gives you a crucial advantage.
Implement these best practices, and contact us today for help developing a custom content marketing strategy!
By Nicole Federico and Kate McGaughey