Winters-Oliver Website Launch
We are proud to announce the launch of the new Winters-Oliver website! Based in beautiful Richmond, Virginia, Winters-Oliver Insurance Agency is a specialty insurance agency. The features of their new site include: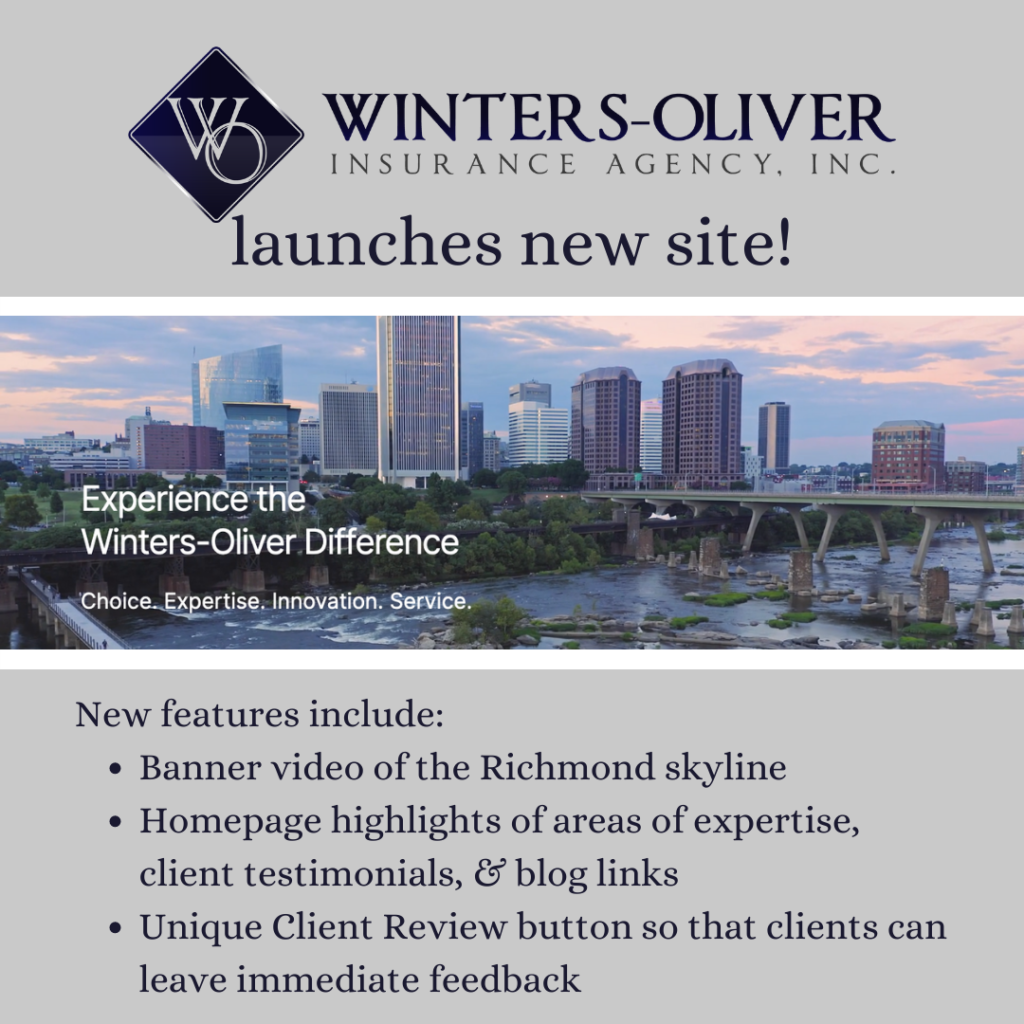 Click HERE to view this gorgeous new website now!
We are here to help you create the website you've always wanted. Contact us today for a free no-obligation consultation at info@etekhnos.com.