New Website Launched for Fejes & Associates!
Fejes's new site has an eye-catching banner image that is both beautiful and a touch of local flair. The single long-page design allows for mobile viewing optimization so that clients can be on the go and still access the utilities of the site. Also included in the new design is a scrolling ThinkHR news feed as well as a login widget for customers. Click on the image below and take a look around!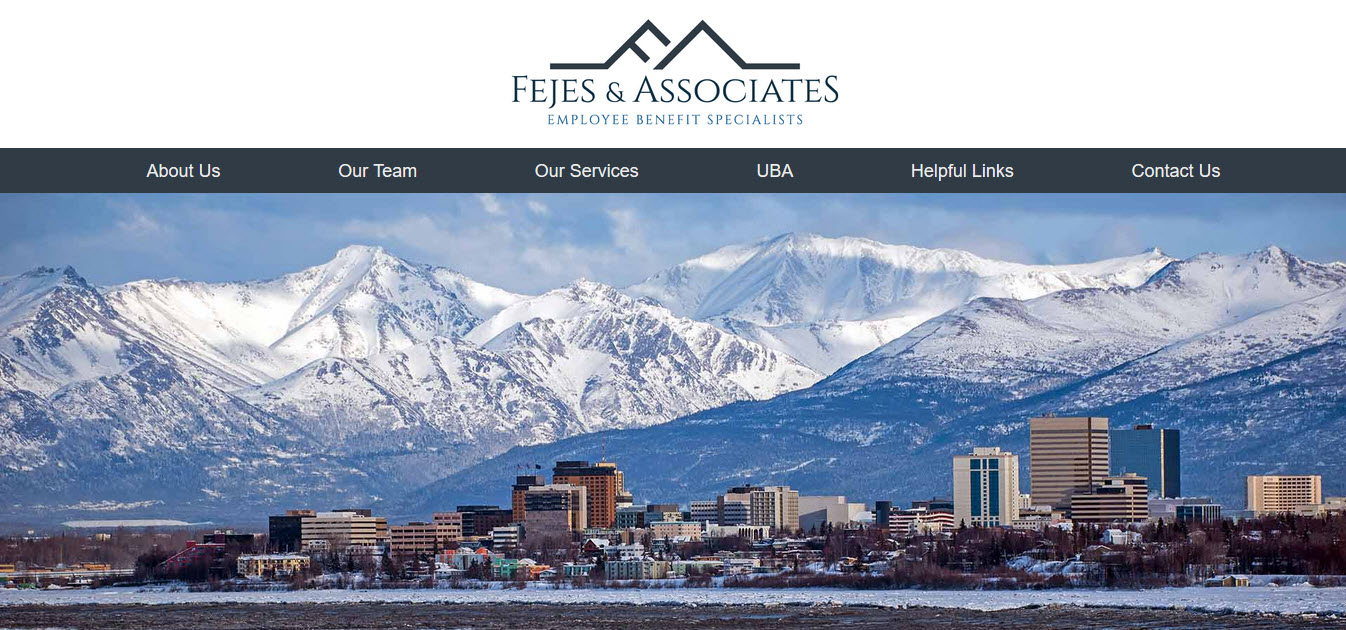 Check out the website at fejesassociates.com
Contact us to learn more about custom website design, SEO optimization, email marketing, and social media solutions!