Employee Spotlight: Noelle Gutierrez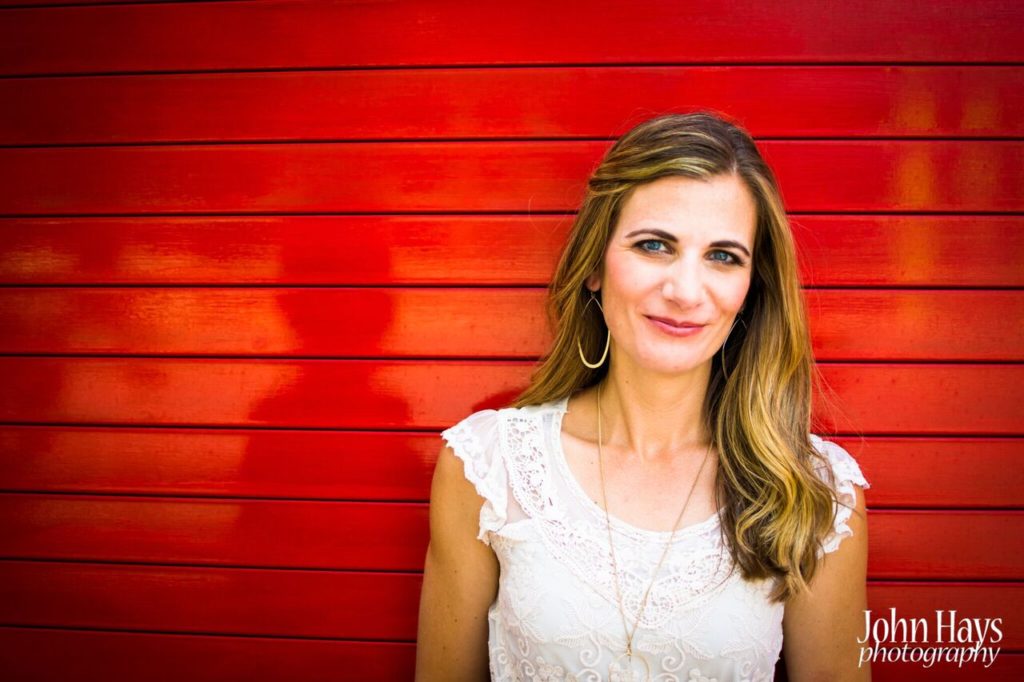 Noelle Gutierrez serves our team as Client Support & Marketing Director/Office Mom! We've asked her a few fun questions to get to know her a little better:
Q. What is your job at eTekhnos?
A. I am the Client Support & Marketing Director, but I also play the role of Office Mom! I help clients manage their web portals, social media channels and facilitate partnerships with new clients. As Office Mom, I encourage the health and well-being of the rest of the staff by making health shakes and providing impromptu therapy sessions!
Q. What is your favorite aspect of your job?
A. I love to interact with people and offer helpful service. Providing quality support that assists clients in meeting their goals is the most rewarding part of my job.
Q. Do you have a favorite sports team?
A. As a Midwest girl who lived outside of Chicago, I was super excited to see the Cubs win the World Series last Fall! I rep the team down here in Texas by flying my Cubs flag off our front porch!
Q. What did you want to be when growing up?
A. When I was younger I wanted to be a judge for the Supreme Court. In pursuing that goal, I got a B.S. in Paralegal Studies at Southern Illinois University where I also met my husband. I enjoyed working for several years as a paralegal in Illinois before starting a family and moving to Texas!
Q. Do you have any hobbies?
A. I love to eat healthy and workout. I devote a lot of time outside of work to helping people reach their health and fitness goals. It's very rewarding to see people get healthy, fit and active and watch them pass that on to future generations. I love seeing my kids adopt healthy habits that I know they will model for their children down the road.