Employee Spotlight: Kate McGaughey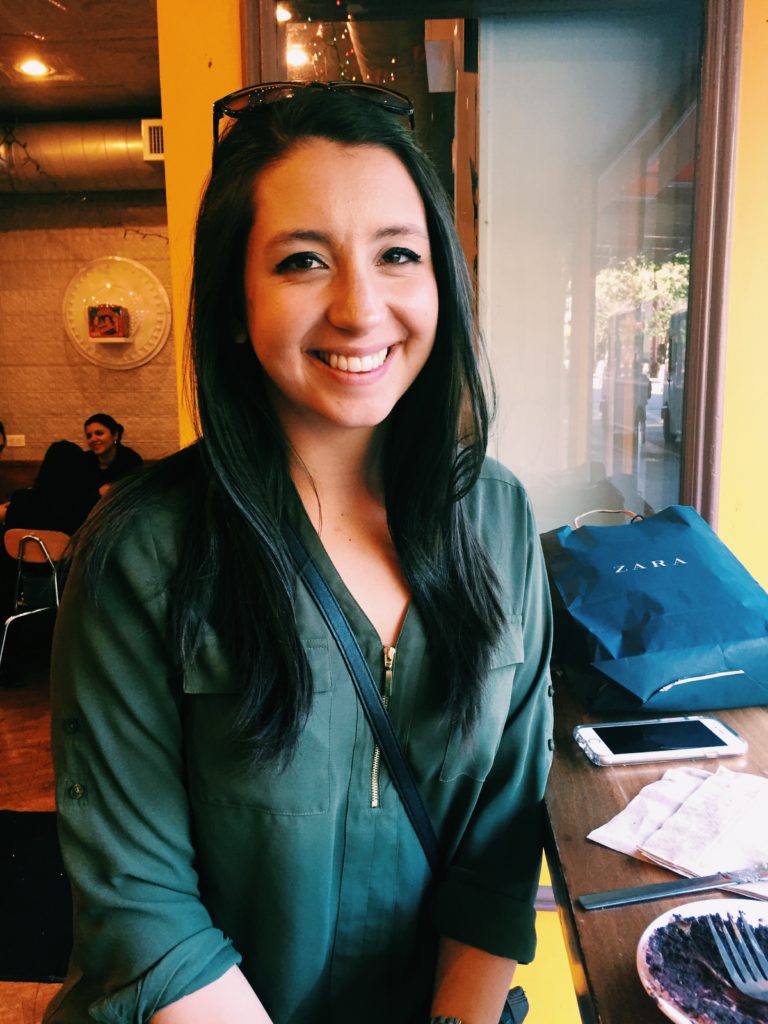 Kate McGaughey joined our team this Spring as our Social Media Director! We've asked her a few fun questions to get to know her a little better:
Q. What is your job at eTekhnos?
A. I am the Social Media Director. I help clients find their brand's voice by selecting and producing content on relevant industry topics, scheduling posts for their blogs and social media accounts, and creating special campaigns and email blasts. In addition, I write about social media and technology best practices and how they can be best utilized by employee benefit agencies on our eTekhnos blog, as well as blasting fun and helpful content on our Facebook, LinkedIn and Twitter!
Q. What is your favorite aspect of your job?
A. I love when a client comes to me with a new product or service they want to get people excited about, and I have the opportunity to work with them on both the promotional strategy and the actual implementation of the campaign. It's fun to work with a client to achieve their vision, and get to be creative in the process!
Q. Where is the furthest you have traveled?
A. I previously worked as a flight attendant for a major airline where I had the opportunity to travel all the time! My furthest trip (as well as one of my favorite) was to Moscow, Russia! I was there for two days during their annual Moscow Day Festival and had the chance to take in their unique architecture, delicious food and thought-provoking art!
Q. What is your favorite book?
A. I loved The Book Thief by Markus Zusak. It takes place in Germany during WWII and follows the life of a young girl who steals books, each that is connected to a person or a significant story. Her German family ends up harboring a young Jewish man from the Nazis, and their friendship causes the reader to think in a broader sense about how even though we are different from many people in our world, at the end of the day we are all human, and are all deserving of love and respect.
Q. What is an ability you wish you had?
A. I wish I had the ability to fly! Although I spent a year marveling at the world from above when I was working for the airline, I've always wished I was able to fly from place to place and float over beautiful landscapes on my own. I may or may not try to find Neverland 😉