4 Easy Ways to Get More Out of LinkedIn | Employee Benefits Technology
As employee benefit agencies, we know it can be hard to figure out the best way to leverage social media for your company, so we've made it easy.  Follow these four steps to get more out of LinkedIn today!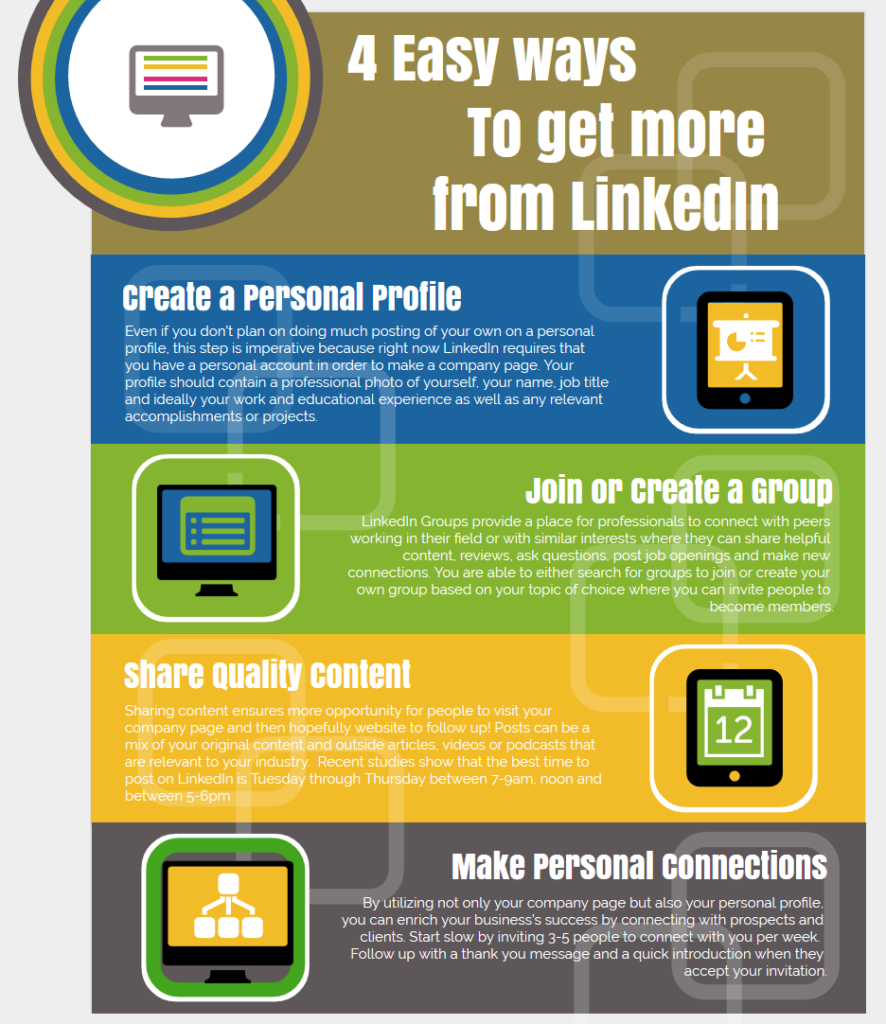 Want to learn more? Go in depth with our post 5 Ways to Optimize LinkedIn for Your Benefit Agency.