Employee Spotlight: Rachel Hartke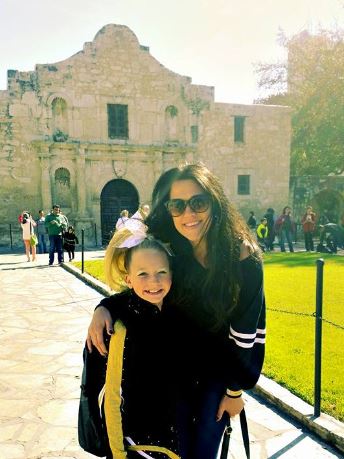 Rachel Hartke joined our team last Fall as our newest Benefit Technology Specialist! We've asked her a few fun questions to get to know her a little better:
Q: What is your title at eTekhnos? 
A. I am a Benefit Technology Specialist. I build Employee Navigator sites for clients.

Q: Do you volunteer?
A. I volunteer at my children's elementary school. I get to spend a little time in the classroom and make copies, organize items for future projects, sharpen pencils, help out in the library and plan class parties.

Q: Any favorite line from a movie?
A. "No one puts baby in the corner" from Dirty Dancing. And I love that movie to this day – 30 years later. I use that quote almost on a daily basis because there always seems to be the right opportunity!
Q: If you could meet anyone in the world dead or alive who would it be and why? 
A. Princess Diana. She was an amazing person with a big heart.  She was just beautiful inside and out. I have looked up to her since I was a little girl. She has was such a great role model in so many ways.
Q: What is something people may not know about you? 
A. I was on the talk show Jerry Springer when I was in college (just the audience but for some reason the camera would ALWAYS pan on me. I had family members and friends from all over calling me and saying they saw me on TV). 
Something else people might not know about me, that is, if you have never heard me talk, is I am definitely from Chicago.  My husband and I were both born and raised in the Chicago suburbs and moved here to Texas about 3 years ago.  I love the weather. A pool definitely helps!