Client Technology
Benefit Sites | Online Enrollment | Total Outsourcing
Every day since 1998 we have built and managed client benefit websites, custom portals, and online enrollment solutions. We partner with firms to handle the implementation and ongoing support to deliver the best technology to attract and retain employer groups.
Client Benefit Sites
Imagine: All of your client benefit sites built quickly, updates completed accurately, and a full team to support your agency and clients.
The cost to hire, train, and implement a new or existing employee to build and manage your technology is expensive and difficult to get right.  Instead, we offer a turnkey benefit portal solution – we do all the work so you don't have to.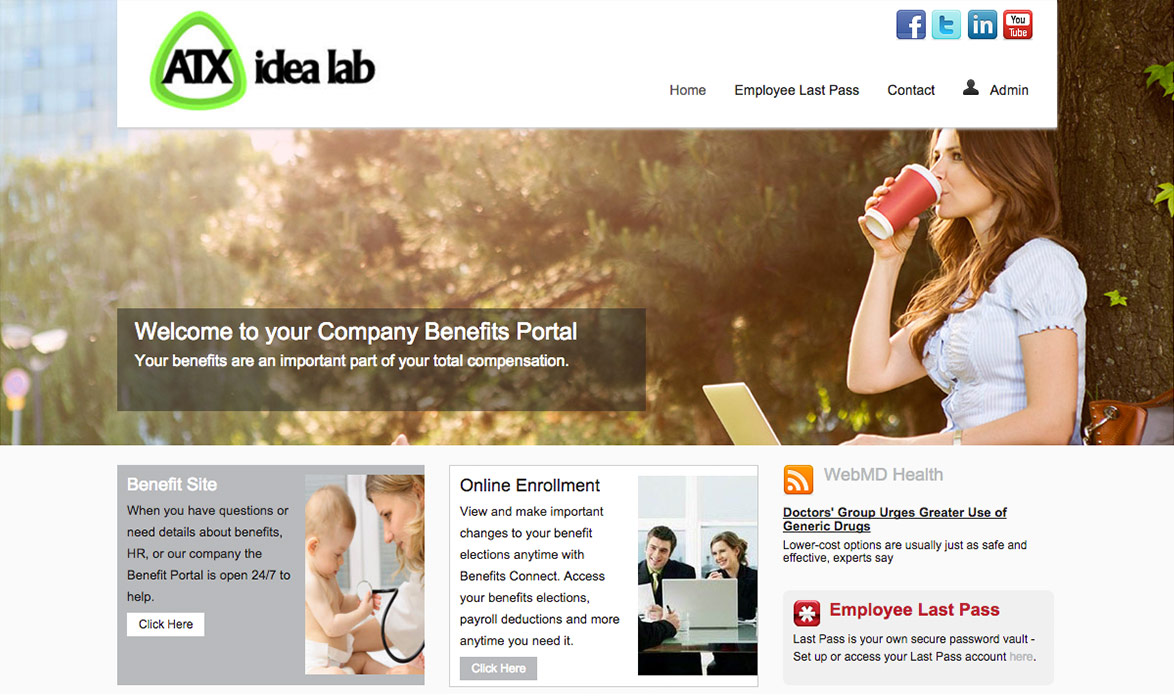 Key features:
No minimums
No contracts
Our staff handles all the work, no training
Keep your system or use ours
Prices as low as $50 per month
Whether you need a new solution or are already engaged with a platform but need the help getting client sites built and maintained, we are available to assist you on any level.
Online Enrollment Solution

eTekhnos is an Employee Navigator Preferred Provider for delivering your clients online enrollment, HR Admin, and ACA reporting at an affordable price. The ability of Employee Navigator to not charge PEPM or large EDI set-up fees allows benefit firms to deliver best-in-class technology like never before.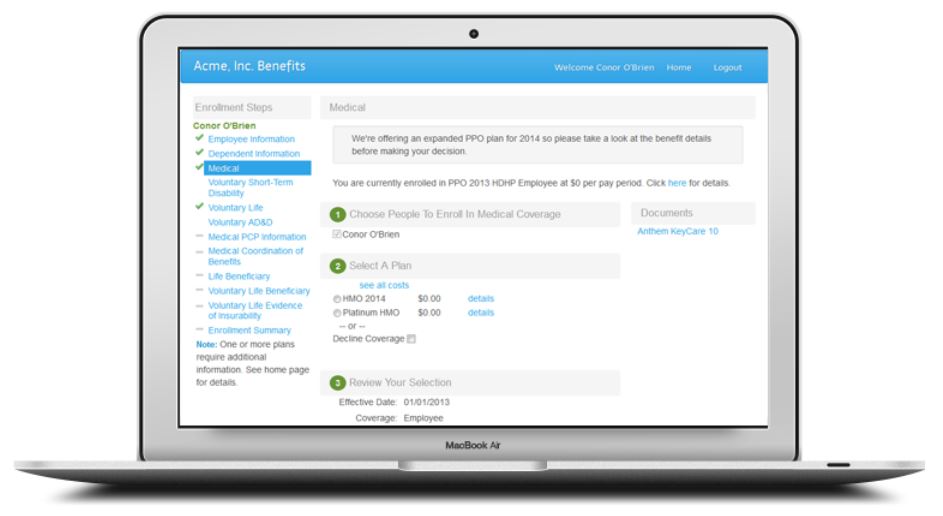 Our team of enrollment specialists will get your group implemented, handle current election imports, open enrollment, and census enrollment to carriers in coordination with your staff.
Contact us today to schedule a custom demo of any of our technology solutions.